Cufflinks.

The man's secret under our sleeve!

Their absolute grace and their great story!
Cufflinks can be very small and make you think they are a simple and very small stylistic touch. However, in situations where everyone follows the same dress code, cufflinks can play a very important fashion statement role and help you stand out from the crowd!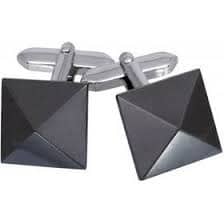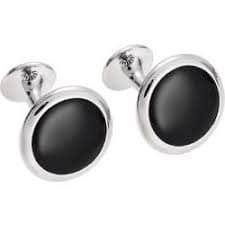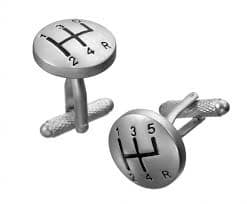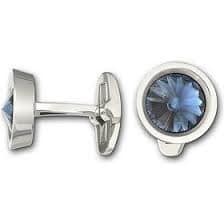 INTERESTING BACKGROUND INFORMATION ABOUT CUFFLINKS HOW TO MAKE AN IMPRESSION IN PARTY BAGS.
We've been wearing shirts for about seven millennia, almost since the fabric was discovered. However, it is only in the last few centuries that the shirt has become purely decorative.
WHY ARE WE STARTING TO WEAR SHIRTS?
The shirts were used as an underwear that covered the skin under heavier clothing. Thus, the skin remained clean for longer. Once, showing your shirt to others was as offensive as showing off your zipper nowadays.
AND WHAT ELSE;
In the 16th century, men began to tie the cuffs of their shirts with thin ribbons.
However, it took them nearly two centuries to reach the 18th century until gentlemen, pioneers of style, appeared, who began to tie their shirt cuffs with buttons attached to chains. Often, these chain cufflinks had facades decorated with elaborate mini portraits of celebrities of the time or their loved ones.
In the mid-19th century, starch was used to harden cuffs to make them more easily maintain their preservative flawless shape. It was now very difficult to fasten the cuff buttons and immediately required an effective, above all practical, stylistic solution.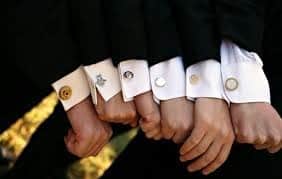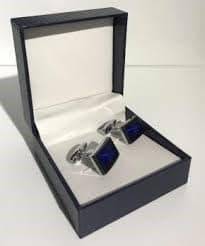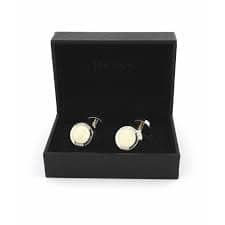 AND I KNOW THE ………. CUSHION.
The cufflinks proved to be not only a very practical, but also a very sophisticated solution to the problem of the hard cuffs. In fact, with the industrial 'boom' of the Industrial Revolution, the popularity of cufflinks increased as mass production was now possible. So anyone, from the petty bourgeoisie to the aristocracy, could now quickly and economically acquire the most trendy male accessory of the era, the cufflinks.
Besides, it was now possible to choose from an unprecedented huge range of cufflinks in a multitude of colors, designs, decorations, materials.
Nowadays, cufflinks are worn on more occasions than ever. They are one of the hottest and hottest men's accessories, greatly enriching the stylistic 'quiver' of stylish stylish gentlemen and making styling "killer looks" easier.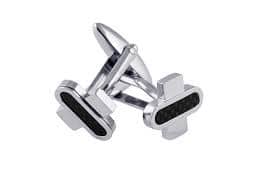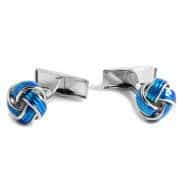 In the end it is awesome how something so small can make such an impression. Expensive or cheap does not matter, every cufflink has its own character.
The manfist believes that cufflinks are a 'statement' from which you can understand a lot about the one wearing them ………. !!!!!!!!!!!!!!!!!!!!!!!!
Finally, we launch in our online store, the presentation of the first cufflinks for men, selected with great care and dynamic taste, so that you can obtain them and make your own 'statement' by wearing them, for who are you really. … ………….. !!!!!!!!!!!!!!!!!!!!!!!!!!!!!
                                                                                                                                                                                                                                 Manfist
                                                                                                                                                                                                                          New Style All Time.