The ultimate combination of security and style in your pocket.
The wallet is a necessary accessory for every man. It allows you to save your money and your cards while you can have it with you from morning till night.
All men, regardless of their age, need different accessories to complete their appearance and the wallet should not be missed by anyone's choices.
Men's wallets for every occasion
Diptych Men's wallets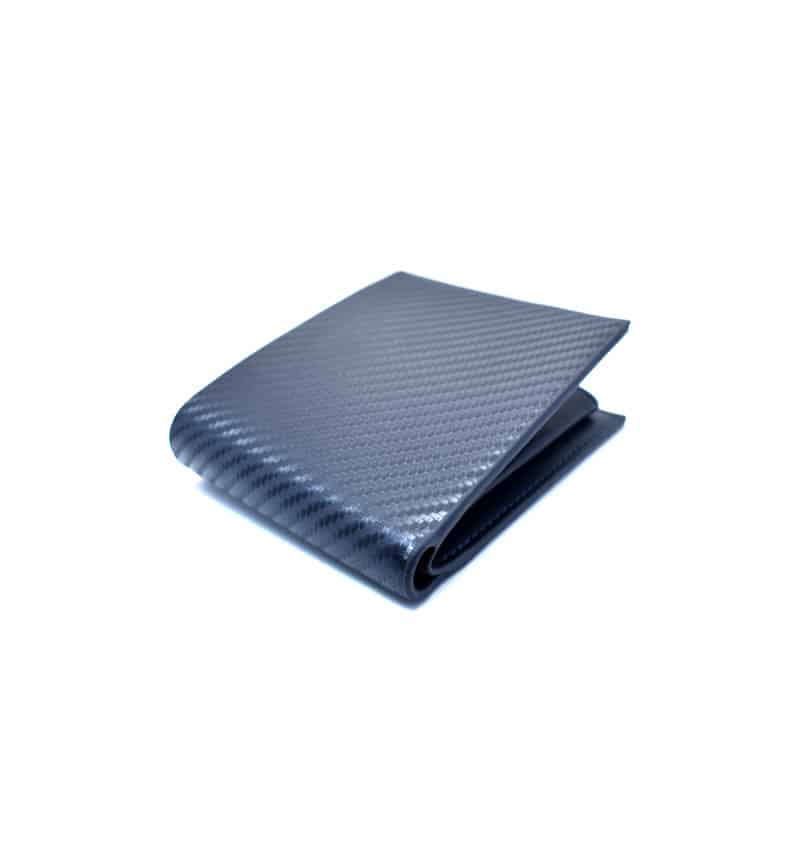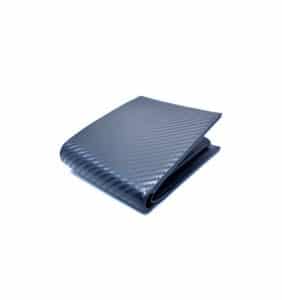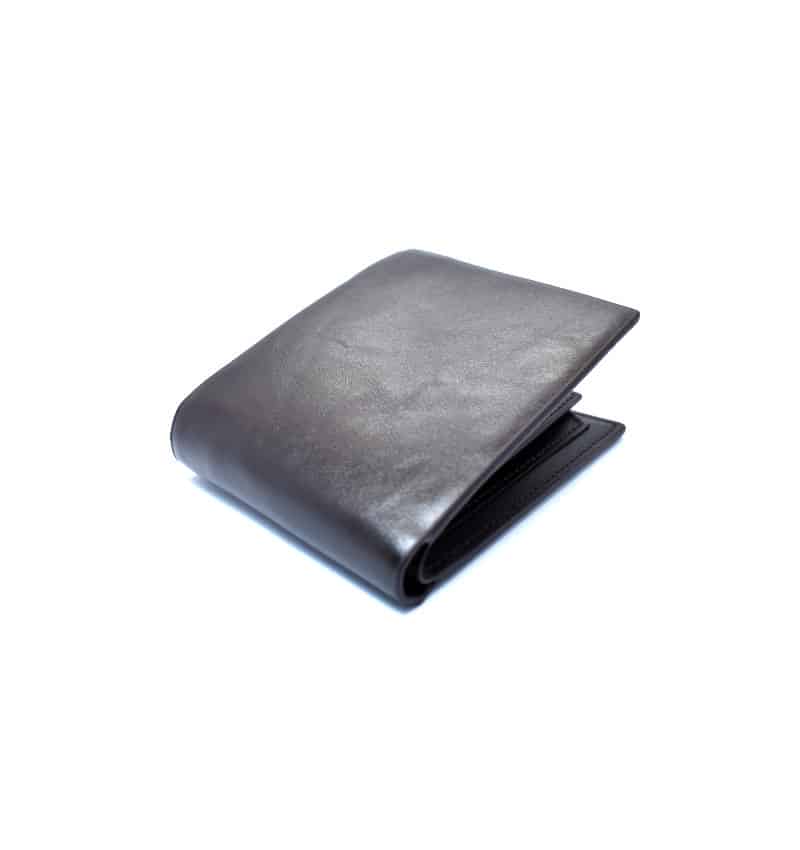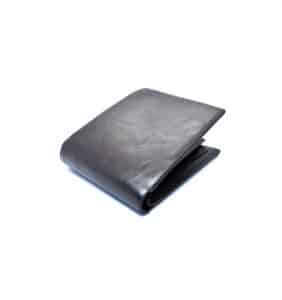 You can find men's wallets in different colours and textures to suit each set. If you're going to use the wallet for a daily look, then canvas purses are the best choice for you. But if you're looking for something more stylish, leather choices are exactly what you're looking for.
Leather wallets are a good investment for every man as they tend to last longer and be of good quality. There are different suggestions to find the right choice for you. You can find all these men's purses here!
Stand-up wallets for men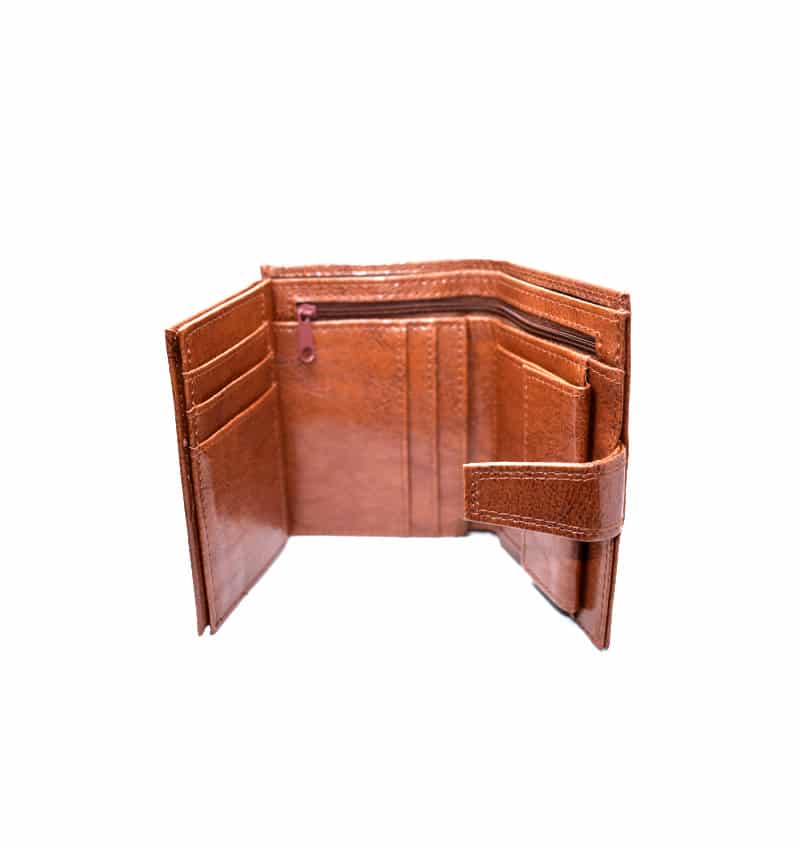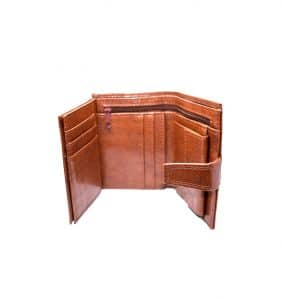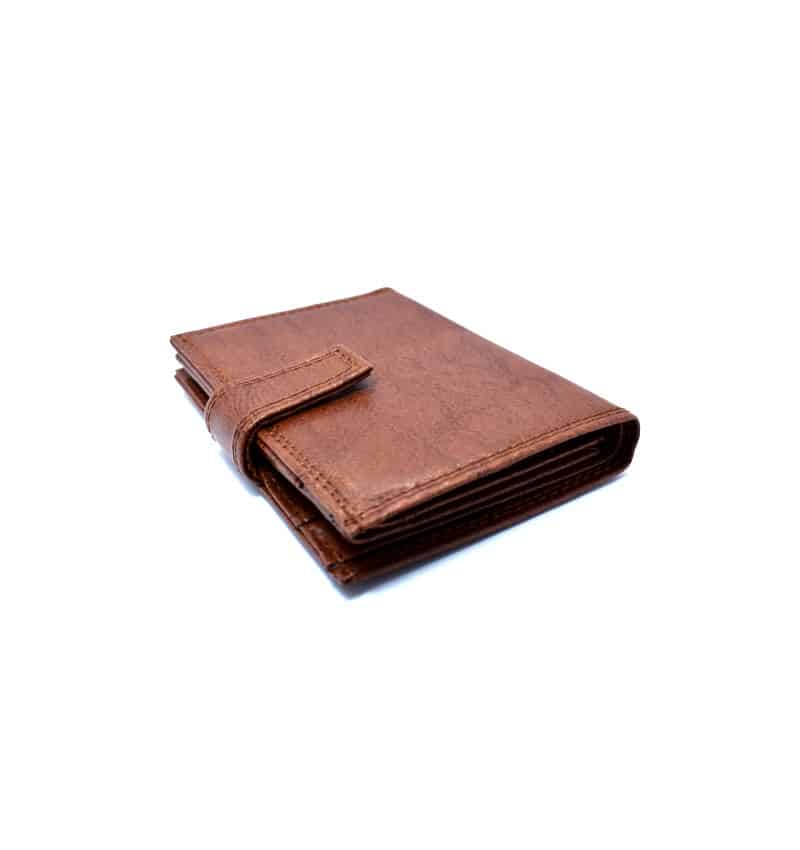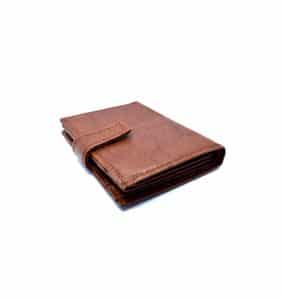 In addition to the classic style of the wallet, many men also opt for stand-up wallets, which can be diptych or triptych. Simple designs help them not to bury your wallet quickly. Here you can also find zipper purses for more security in your personal items.
All wallets will find them in classic colours without, however, missing some more special choices. You can find all the products in a wallet at manfist.gr.
If you think wallets are not a necessary accessory for men, then you make a big mistake. It's as important as a good leather belt or a bag. Definitely, when you buy a wallet you remain with it for quite some time. Regardless of the money, you have in them, however, your wallet can reveal a lot about your character. !!!!!!!!!!!!!!!!!!!!
The manfist.gr close to the man and the trends and suggestions of fashion, watches – is informed – looking – creates – proposes and offers you the best in men's accessories, for your dynamic and beautiful presence.
Manfist.gr

New Style All Time