For most men, jewelry is a complicated thing in terms of style. Men's jewelry is more restricted in the market than women's, so one may feel that it does not have many choices.
Men's accessories, however, not only flatter but enhance a look and complement an outfit! Depending on the personal style, there are also accessories. So below you will find some tips to choose and wear if you want men's necklaces, bracelets and rings to suit your own fashion and taste!
Tips to choose men's accessories! How to buy the right men's jewelry!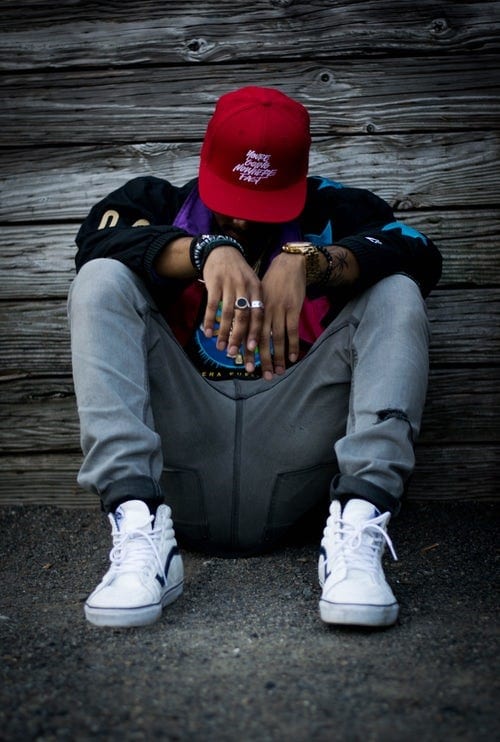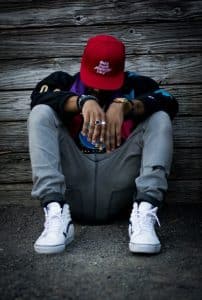 According to men's jewelry technicians, the right way to buy men's jewelry is to simplify the process and shop as you would a white shirt. A simple monochrome bracelet, necklace or ring adds charm and style to any look.
The simplest men's jewelry is now discreet to keep an eye on the office. A monochrome men's bracelet, for example, blends perfectly with your watch and without overshadowing it makes your style more modern. When it comes to men's rings, the advice is not to choose the most discreet ones that will not overshadow your outfits!
The most important thing as with any purchase we make is to find a good value for money! A leather men's necklace or bracelet can be worn for years without going out of fashion or spoiling. The same goes for a men's ring that you can buy.
  Men's bracelets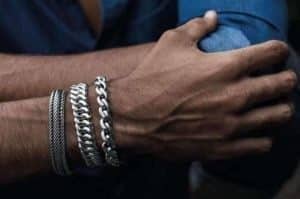 In the past, men's bracelets with a thickness, made of metal or leather, were in vogue. Now the trend is on more minimal pieces that are also more refined. The best thing is that thin men's bracelets do not draw attention to them but to the hands! So you can wear one or more alone or with your watch for a perfect look!
  Men's rings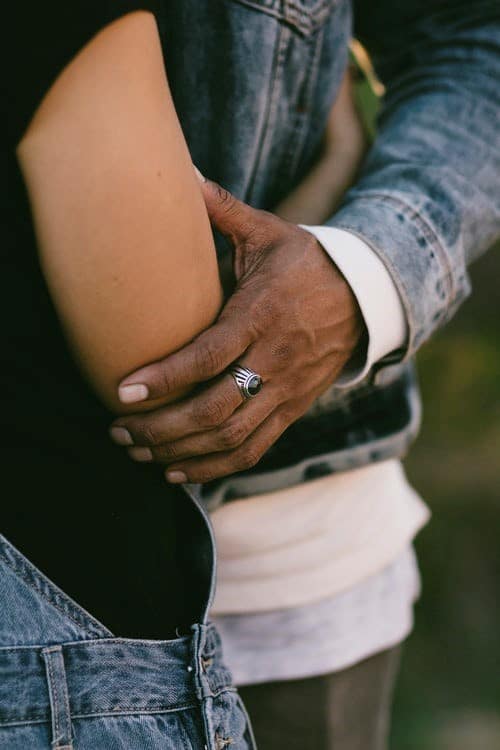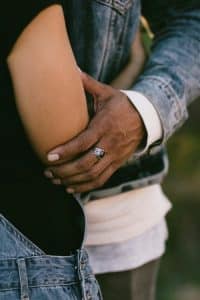 Men's rings, unlike bracelets, tend to be thicker. So be careful when selecting them for an outlet or permanent accessory! The so-called signet rings should not be worn with other rings or bracelets because they are too strong. In fashion now are the most minimal metal rings that you forget to wear!
  Men's Necklace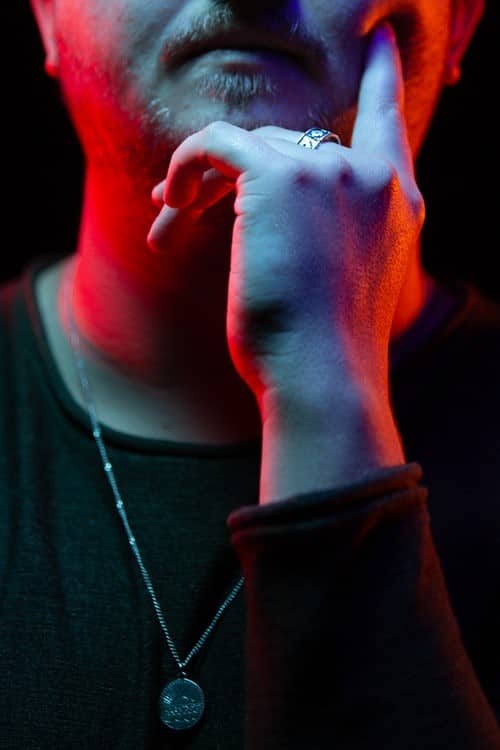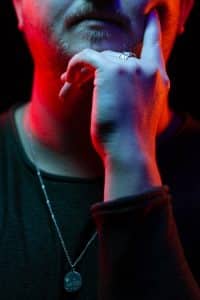 After seeing the other popular men's jewelry it is time to look at the men's necklaces that are more versatile. So a necklace can have many lengths. A fashionable chain to the chest with a metallic pendant pattern is a modern choice. Also in fashion are the necklaces of steel that never break down. Avoid the thick chains and choose a design according to your taste. The good thing is that these chains are worn and plain and are the perfect choice for a casual outfit with a white t-shirt and jean pants!
Manfist
Live With Style